What makes a greeting card unique is the wordings that go into it. Whether it is your friend's birthday, anniversary or graduation day, conveying the right message can build and strengthen an everlasting bond between you.
If you want your greeting card to be exclusive and stand out from the rest, there are few messages that you can try out.
A thank you card should express your gratitude for the other person for the help and support he has given you. Few of the messages you can include in this card are
"Sending you a big THANK YOU for all the help and good work that you did. Please let me know how I can return the favor"
"Thanking you from the bottom of my heart for all the support and good work you have done for me."
"Just wanted to let you know that you really helped me out. Thanks a lot. I couldn't have done it without your help and support."
The perfect Thank You Card is available on 800flower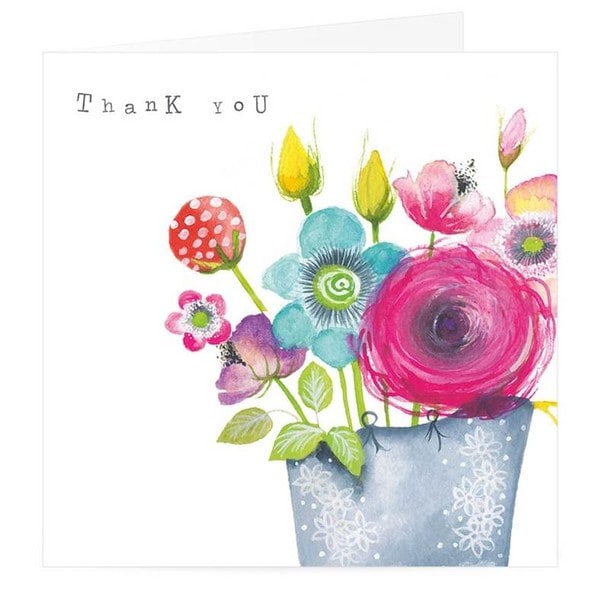 "Congratulations on turning another year old and still looking very young. Wish you a Very Happy Birthday."
"Wish you a Happy Birthday and have a great 365-day trip around the sun."
"All work and no play make us dull. So, do not work on your birthday. Party hard and enjoy. HAPPY BIRTHDAY."
The perfect Birthday Card is available on 800flower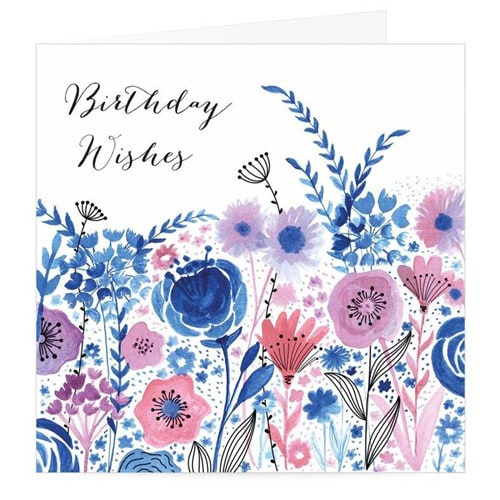 GRADUATION CARD
"Congratulations on your great achievement. But remember that hard work does not end here. Wish you all the best for your future endeavor."
"Congratulations, you are a step closer to your dream. May you reap the fruit of your hard work in the near future."
"Thumbs up on your great performance. We are so proud of you and wish from the bottom of our heart that you reach great heights."
"Wish you a fast and zippy recovery. The office is boring without you."
"I am really sorry to know about your illness. I wish from the bottom of my heart that you recover fast and come back to (college/office/home)."
May your hospital stay be short and restful. Wishing you a complete and speedy recovery."
The perfect Get Well Soon Card is available on 800flower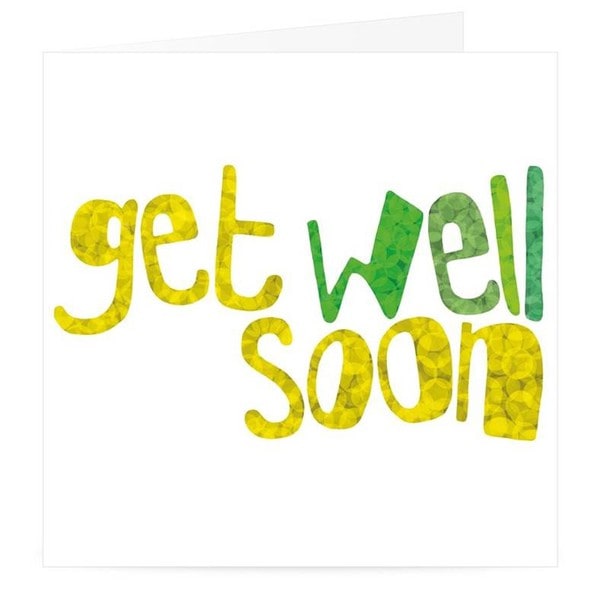 HOUSE WARMING CARD
"Congratulations and wish you all the best for a new start."
"Congratulations. May your new home be a heaven were peace and prosperity reside."
"Congratulations on the new address. May your new home bring a lot of peace, happiness, and enjoyment."
HAPPY NEW YEAR CARD
"Wish you a super duper 365-days ahead. May all your dreams come true this new year."
"Wish you a happy and magical New Year. Let the new year bring lots of happiness and success in your life."
"3…2….1. Wait, what am I supposed to write? Ah yes, WISH YOU A HAPPY NEW YEAR."
HAPPY WEDDING ANNIVERSARY CARD

"My love for you is endless and I am incomplete without you. WISH YOU A VERY HAPPY WEDDING ANNIVERSARY."
"Every person need a perfect soul mate. And I am happy I found the soulmate in you. Wish you a very Happy Wedding Anniversary."
The one person who brings joy to my life and light to my eyes is you. Wish you a fantabulous wedding anniversary."
The perfect Happy Wedding Anniversary Card is available on 800flower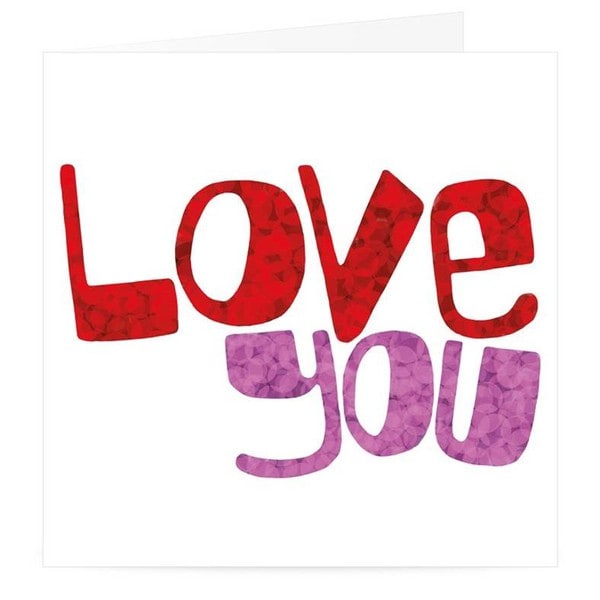 Cards are the best way to convey your emotions. Pen the words with utmost dedication and sincerity and you are sure to convey the right message so that it stands out.